The Largest Supplier of MONK FRUIT EXTRACT, STEVIA, ERYTHRITOL, XYLITOL and INULIN in North America!
Doing much more than satisfying your sweet tooth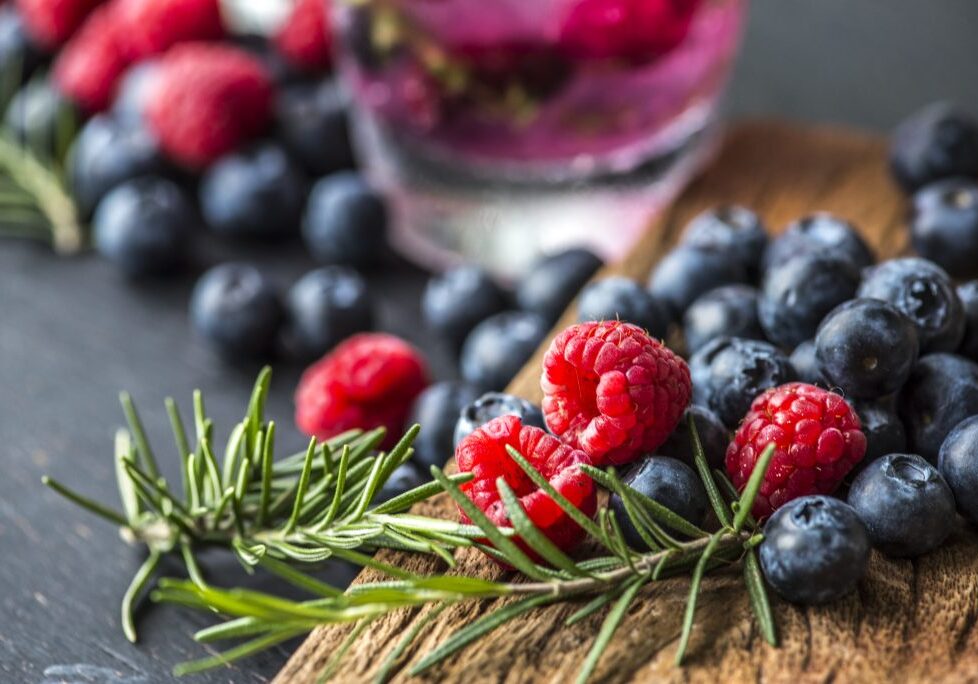 XOS, UCLA and the Art of perfecting your life-sustaining Ingredients. We work with industry leading scientists and doctors to bring to your table healthy products we live and eat by.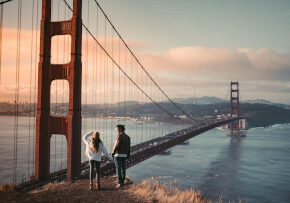 Working to bridge generations of healthy lifestyles Life Bridge International is the proud owner and creator of Eryvia™- A Erythritol and Stevia Blend and Erylou™- A Erythritol and Monk Fruit Extract Blend.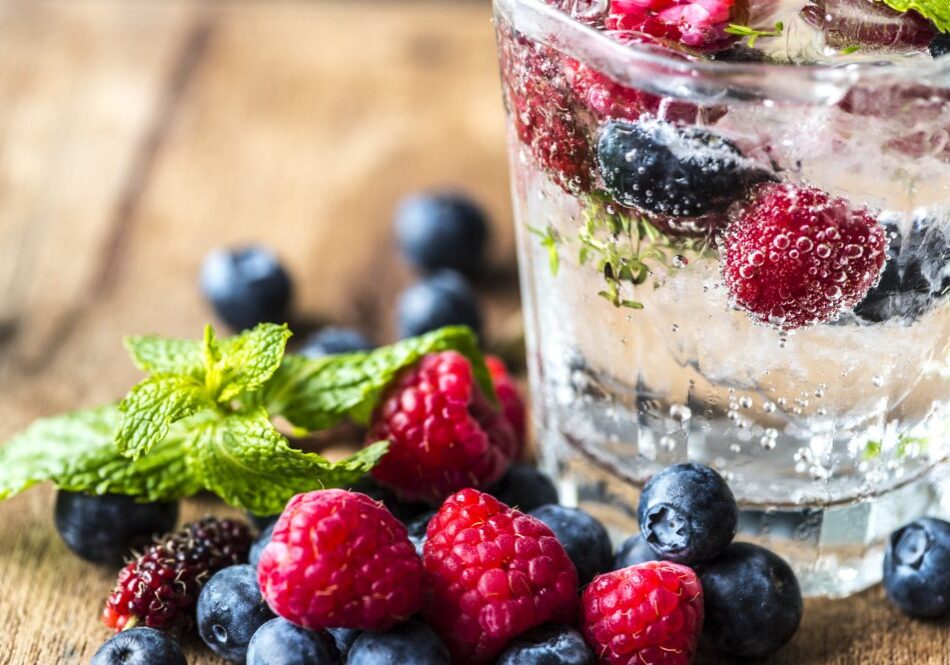 When it comes to bringing you industry leading sweetener products at industry beating prices; while keeping with Supply demands - We are here to serve you with an irreprochable and customized client service experience.
For more than 25 years the Life Bridge team have been leaders in the functional sweetener industry. From the rain forests in South America to our roots in Northeast China we take sweeteners to an advanced level of understanding. Life Bridge International with decades of industry knowledge bridges the level of health from the farm to production to the table.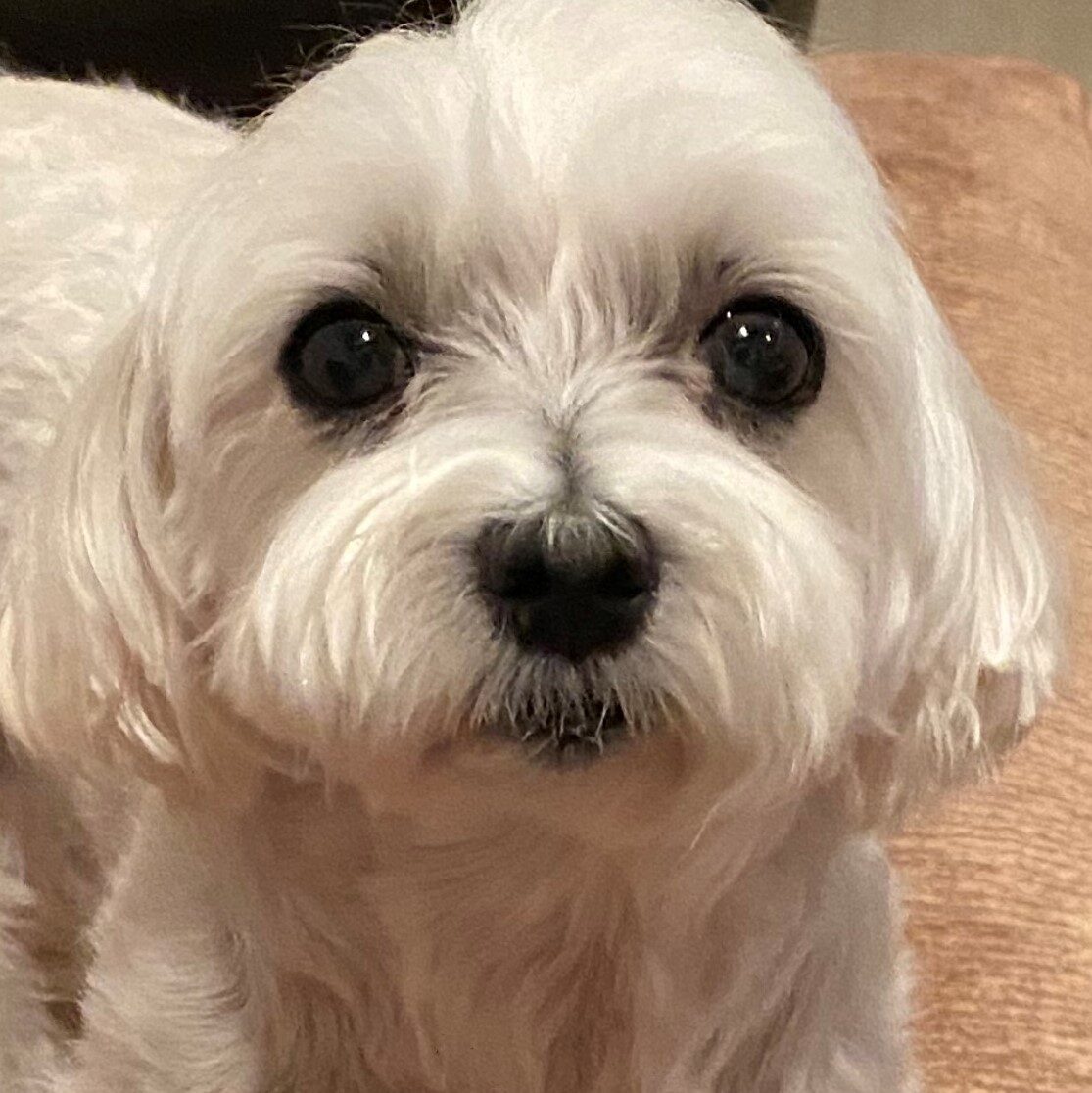 Summation of Greatness (a.k.a President and CEO of Life Bridge) Frank is a true Food Ingredient Superhero with the uncanny ability to make you like everything our Life Bridge Ingredients go into.
We are looking for our next Sales Manager aka Sales Team Viceroy. If you have over 5 years of leadership experience in Ingredients or Sweeteners and can commute to Ontario, California, please submit your resume to HR@LifeBridgeIntl.com
Our first point of contact, brand ambassador, administrative genius and Team Life Bridge Mom. Virginia brings to Life Bridge a lifetime of information and manages to get results we all strive for.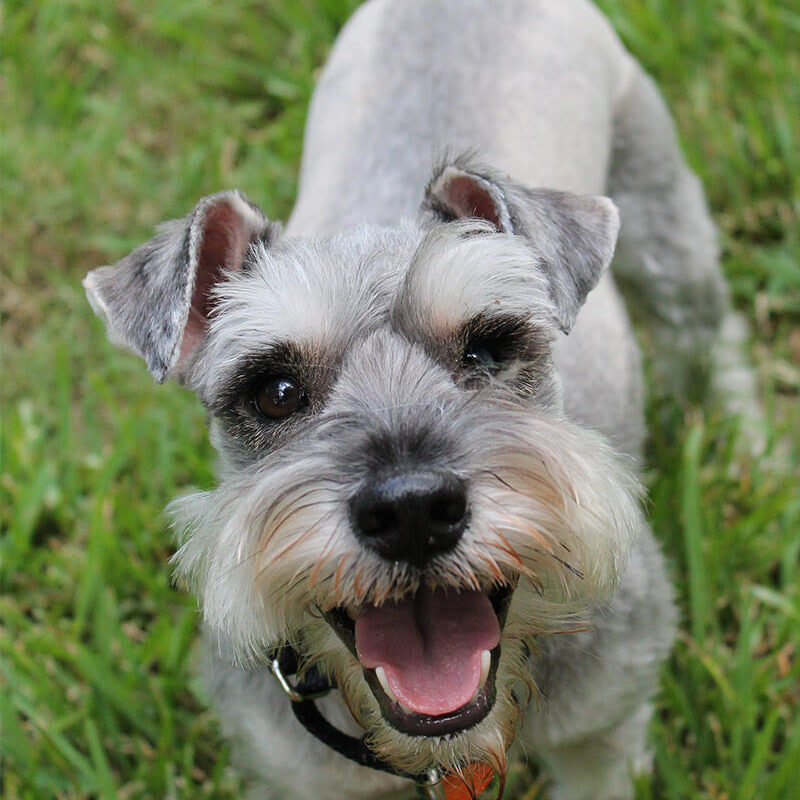 Co-Lao Ban (a.k.a Executive Director) Rosario comes to us with extraordinary human resource management skills to keep the entire team energized and results driven while following her passion for activism, music and the arts.
Magnetic Circusiana Conductor (a.k.a Ingredient Physicist and Manager of Everything) Ying brings to us the ability to smile while making sure our factories maintain the benevolance Life Bridges clients deserve.
Sales Team Member that has worked in the industry and brings a wide spectrum of knowledge to the Life Bridge team.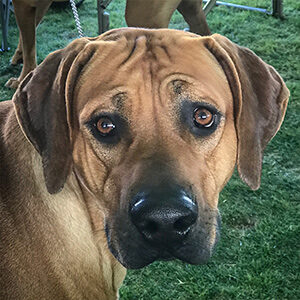 Canine Master (a.k.a. Ingredients Guru) Richard brings 20 years of food industry expertise while finding time to train his dogs and spend time with his lovely family.
Resident Numbers DJs (a.k.a Accounting  Unicorns) These two amazing  people are heading for the heights of achievement and likeability working to solve deficits with wicked simplicity and the duh we should have figured this out before moment.
Our newest Pack Member and Ingredients Applications Wiz. Ryan brings extensive technical knowledge that will surely provide our customers results beyond expectations.
Are you ready to get started?