The finest ingredients for the best foods!
Doing much more than satisfying your sweet tooth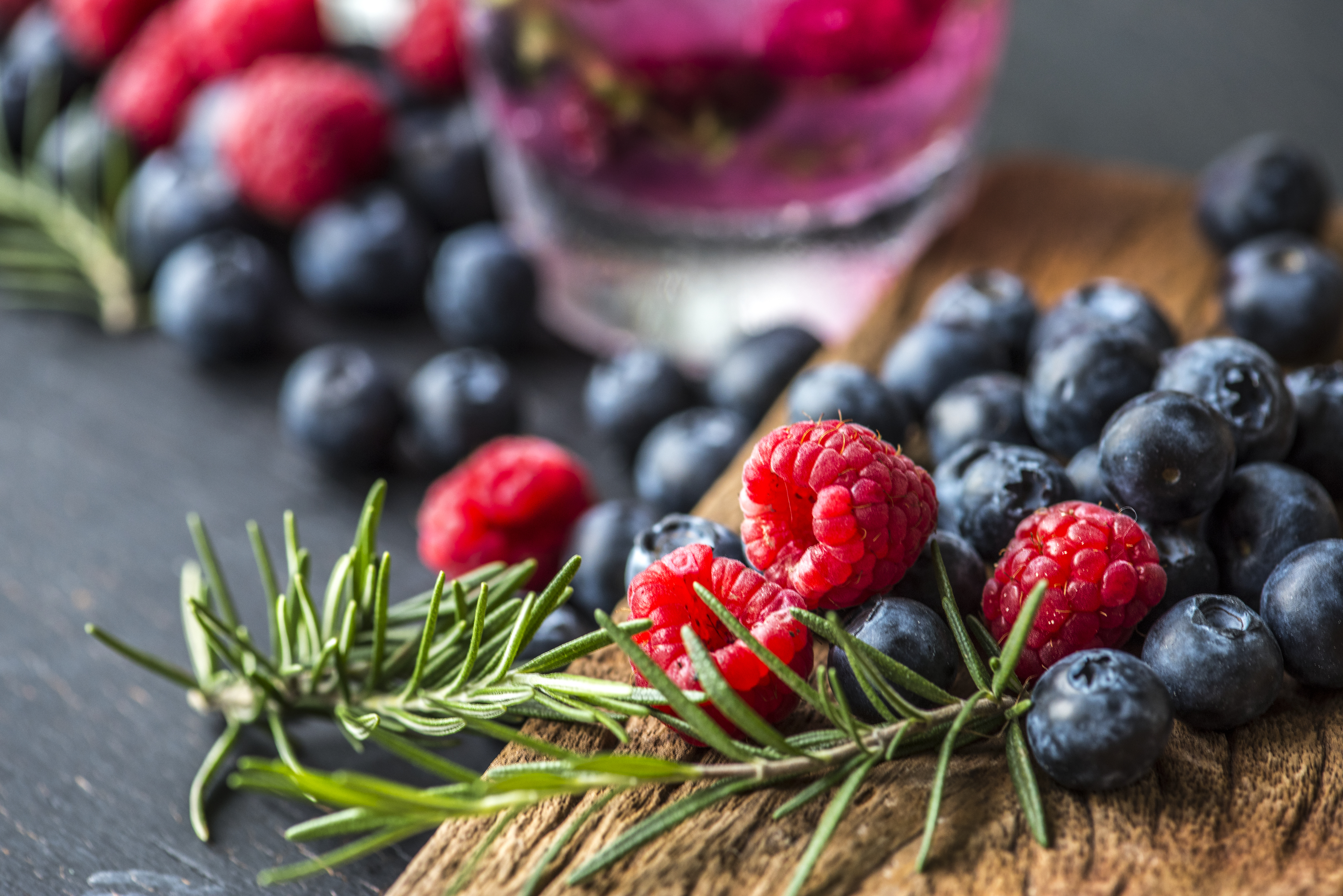 XOS, UCLA and the Art of perfecting your life-sustaining Ingredients. We work with industry leading scientists and doctors to bring to your table healthy products we live and eat by.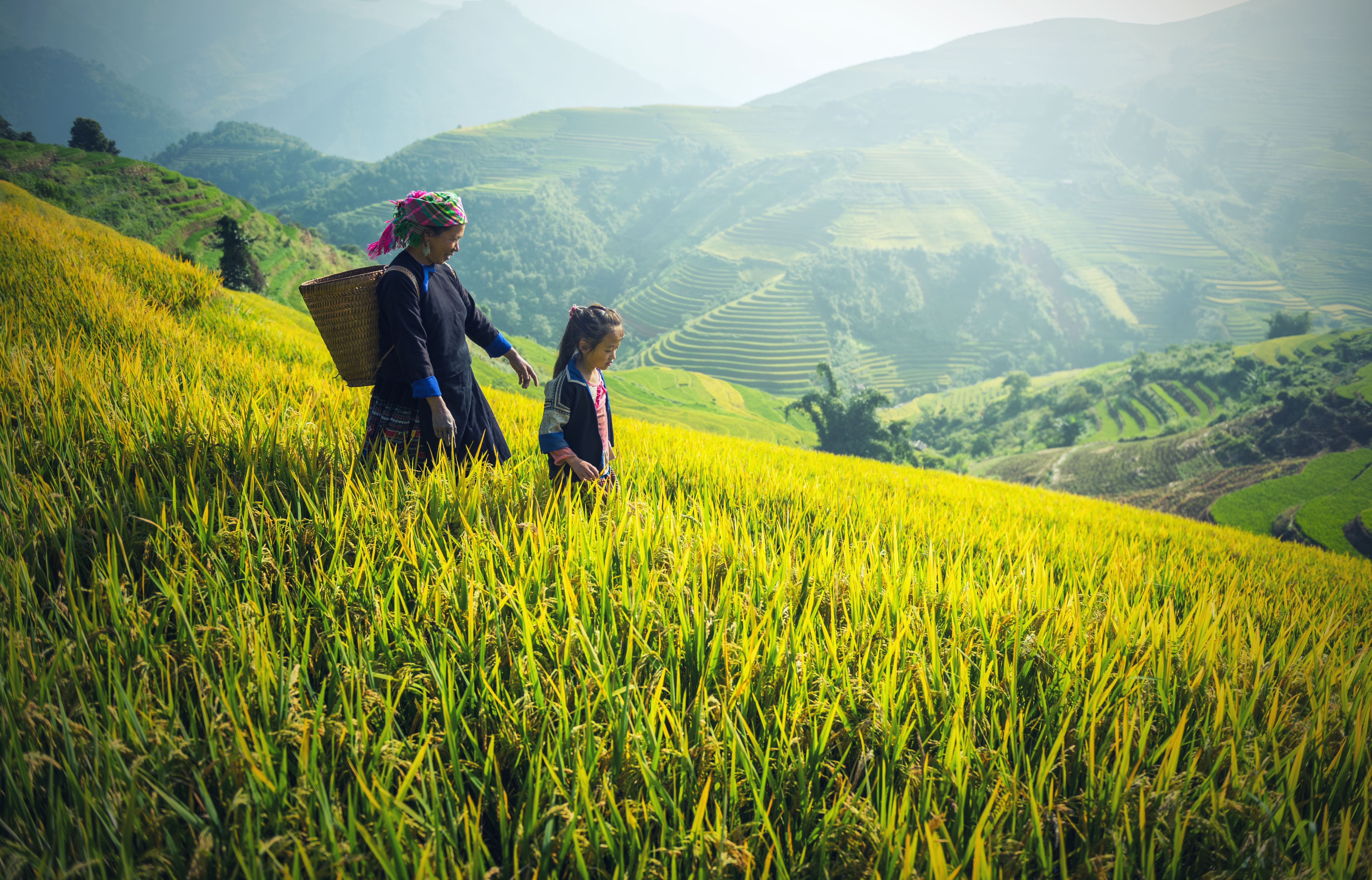 Working to bridge generations of healthy lifestyles Life Bridge International is the proud owner and creator of Eryvia™- A Erythritol and Stevia Blend and Erylou™- A Erythritol and Monk Fruit Extract Blend.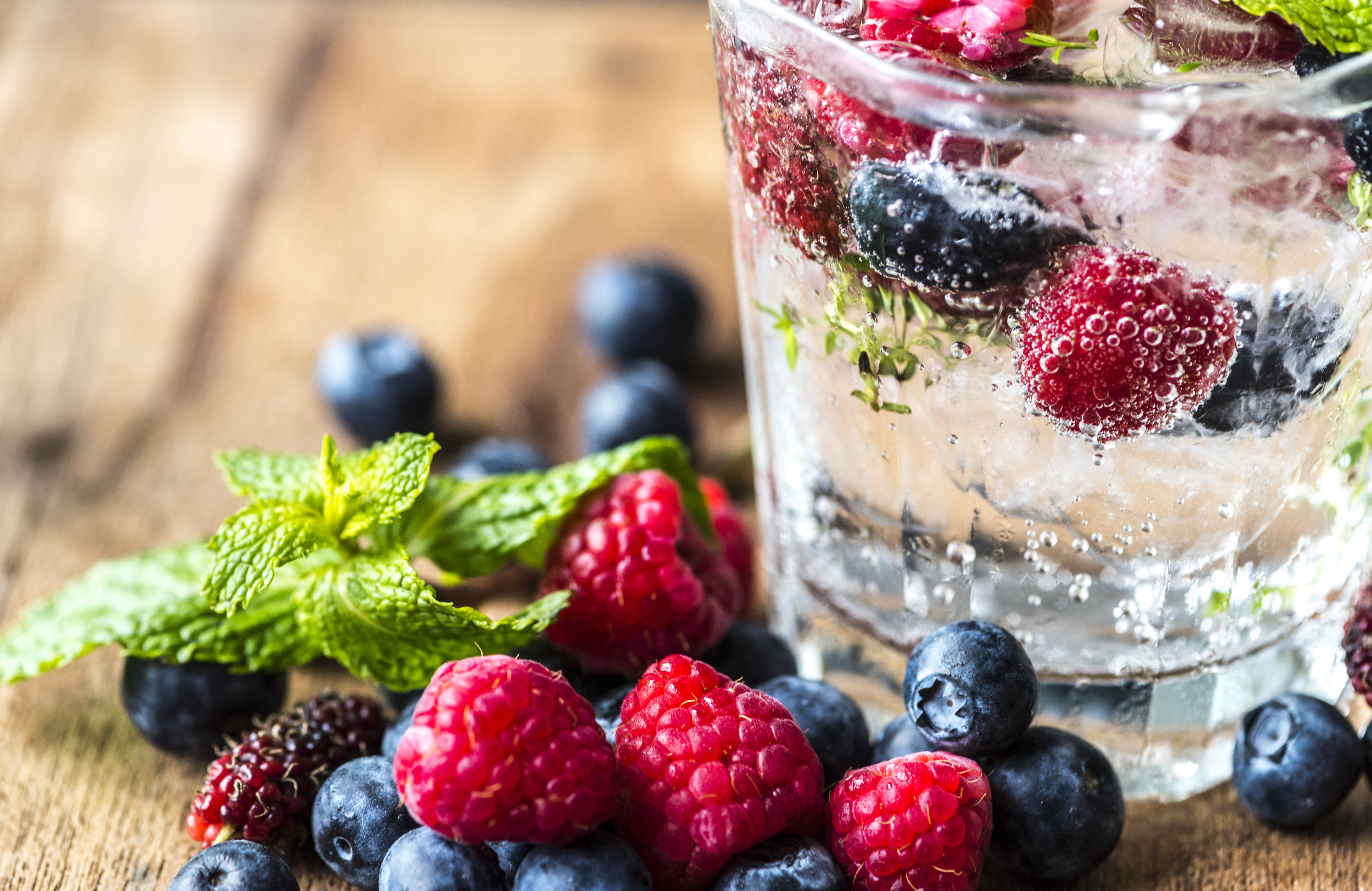 When it comes to bringing you industry leading sweetener products at industry beating prices; while keeping with Supply demands - We are here to serve you with an irreprochable and customized client service experience.
For more than 25 years the Life Bridge team have been leaders in the functional sweetener industry. From the rain forests in South America to our roots in Northeast China we take sweeteners to an advanced level of understanding. Life Bridge International with decades of industry knowledge bridges the level of health from the farm to production to the table.
Summation of Greatness (a.k.a President and CEO of Life Bridge) Frank is a true Food Ingredient Superhero with the uncanny ability to make you like everything our Life Bridge Ingredients go into.
Numbers Magician (a.k.a Shipping Lane Mathematician and our Accounting Wizard)
Looking for an ingredient master who knows a thing or two about sales as well.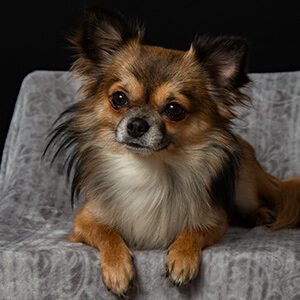 Co-Lao Ban (a.k.a Human Resource Director) Rosario comes to us with extraordinary skills to keep the entire team energized and results driven while focusing on her passion for comedy.
Magnetic Circusiana Conductor (a.k.a Ingredient Physicist and Manager of Everything) Ying brings to us the ability to smile while making sure our factories maintain the benevolance Life Bridges clients deserve.
Looking for a Sales Team Member that has worked in the industry and that can bring a wide spectrum of knowlegde to the Life Bridge team.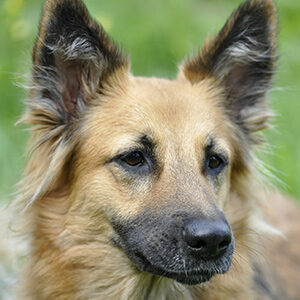 Ingredient Baron and Real Estate aficionado (a.k.a Outside Sales and media specialist) Saul brings to Life Bridge a decade of food ingredient knowledge and is the orbital vehicle that moves our clients growth beyond the ionosphere.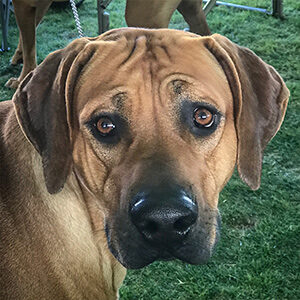 Canine Master (a.k.a. General Manager and Sales Team Viceroy) Richard brings 20 years of food industry expertise while finding time to train his dogs and spend time with his lovely family.
Resident Numbers DJ (a.k.a Accounting and Consultant Unicorn) Cindy is heading for the heights of achievement and likeability working to solve our countries deficit with wicked simplicity and the duh we should have figured this out before moment.
Resident Linguist and Cultural Attache (a.k.a Sales and Marketing) Che brings to Life Bridge a half a life time of worthless information but manages to get results we all strive for.
Are you ready to get started?