Our lines of bulk and high intensity sweeteners give our customers the flexibility to make great tasting sweets without the calories and tooth problems.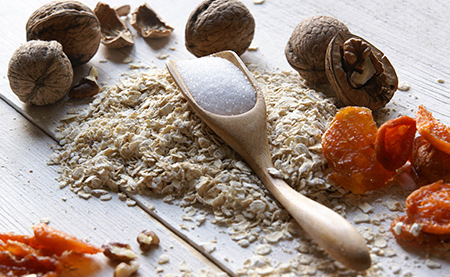 Erythritol is one of the most prominent natural low-calorie and non-glycemic sweeteners which is used to decrease the amount of calorie and sugar consumpution in Ice cream, baked goods and beverages. Even though Erythritol has a chemical sounding name it is naturally occuring and found in melons, grapes, pears and fermentation derived wines and cheeses. Supplied in both conventional and certified organic grades.
Xylitol is an amazing naturally occuring sugar and commonly used sweetener that was first found in wood and is now commercially harvested from corn and sustainably grown birch trees. Though Xylitol can be used in baked goods, coffee and teas it is truly a dental and oral health wonder that is a mom approved sugar sumplement used in mints, snack foods and chewing gum. We proudly supply xylitol in conventional and organic grades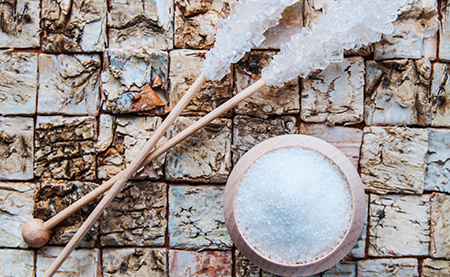 Are you ready to get started?