Life Bridge International produces a wide range of blends to meet our customers' needs. Whether you are searching for the perfect sugar replacement to go into your food or beverage, a great blend of prebiotics for your next great health product, or a sweetener blend for your label, we have the capacity to meet and exceed.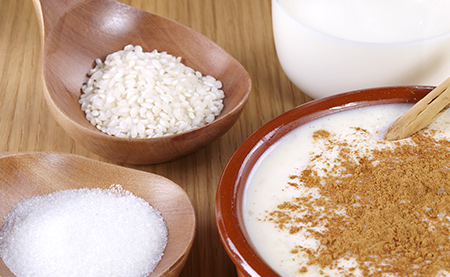 Eryvia™ is our trademarked blend of Stevia and Erythritol that combines two popular ingredients to make great sugar equivalents. Our standard specifications are 1x, 2x or 4x sucrose (table sugar) and we can also formulate to meet your desired sweetness level. This product is available in both conventional or certified organic grades.
Eryluo™ is similar to Eryvia™ in its properties except that instead of being a erythritol and stevia blend it's a blend of Monk Fruit and erythritol. We offer this product in both conventional and certified organic grades as well.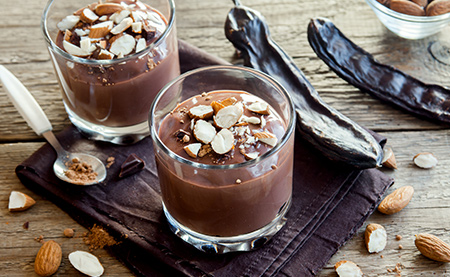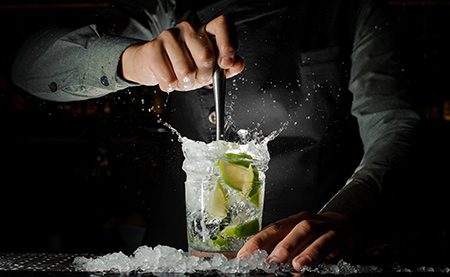 Commitment to quality products and our abiilty to deliver exceptional service tailored to your specific needs makes us the most reliable source for custom blending of ingredients. We are pleased to offer our clients the ability to create a variety of proprietary customs blends to meet your needs. Please contact us for more information.
Are you ready to get started?